The cost of massage school varies so greatly that it is impossible to choose a school based on the cost alone. Massage school can cost between $6000 and $30,000 depending on what you need as far as education, support and training. The more reasonable cost of school is more like $6,000 to $10,000 or so.
Paying more for massage school does not necessarily mean that you will get a better education. Paying less for massage school doesn't mean you will get the worst education.
The cost of massage school will also require purchasing extra equipment and books in addition to tuition. You will also need to buy books, a massage table, massage lotions/oils, sheets that fit the massage table, and massage school textbooks. You may also need to purchase a massage student liability insurance to cover you for any things that might happen during school. Some schools include all these extra things in their fees. You will also have to pay a fee to take the state massage licensing test and get your massage license.
You can see how much the cost of massage school varies by state and programs with my Facebook post.
https://www.facebook.com/MassagePracticeBuilder/posts/10157200219232271
How will you pay for massage school?
Save up and pay cash or work as you attend massage school and pay as you go. Many will have payment plans so you can split up the payments monthly, quarterly or whatever will work for you. The cost of massage school is very low compared to other careers and professions. Massage school only takes 6 months to a year to complete so you can quickly be earning money.
Massage School Scholarships are available from various massage professional organizations but are very limited.
Massage School Grants
Massage School Loans

Learn more about how to pay for massage school
through financial aid options.
Cheapest vs most expensive massage schools
Some of the cheapest massage school programs will be those through a community college where they can have larger class sizes, but longer programs that include more than basic massage school courses.
Career training schools will be the next most expensive usually because they have many campuses that can hold more students.
Corporate Massage Schools have larger class sizes and put more students through the programs.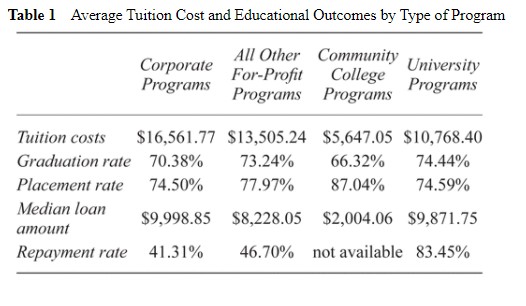 Other factors to consider when choosing a massage school.
Weigh out the cost of massage school vs what you get with each school. The more important factors than the cost of massage school are things like:
What courses are offered at the massage school? Does it follow the recommended content from the Entry Level Analysis Project ( ELAP , www.elapmassage.org) ? The ELAP provided specific learning outcomes that have been found to be the basic skills and knowledge that is required to be an entry level massage therapist meaning that you can get a job as an entry level massage therapist or start your own business. The ELAP recommends at least 625 hours of training but have specific things you should learn within that time frame. Many state licensing laws only require that a school provide 500 hours of training, while some require more than 625. The number of hours is not as significant as the content of the courses.
Does the school have a massage clinic where you will practice giving massage to the public as a part of massage school training? Getting as much hands on experience as you can is a must. Learning to give the best massage and provide the best customer service experience is a must whether you want to get a job in massage or start your own business.
Does the school have a graduate services program to connect you with potential employers and help you start a business? Schools should work within the community to find the best places for massage school graduates to work. There are many less than ideal employers out there. Massage schools can start doing the work of searching for a job in massage for you.
Massage schools listed by State || Massage Therapy Careers